Welcome to My Little Worlds, we want them to be your Little Worlds too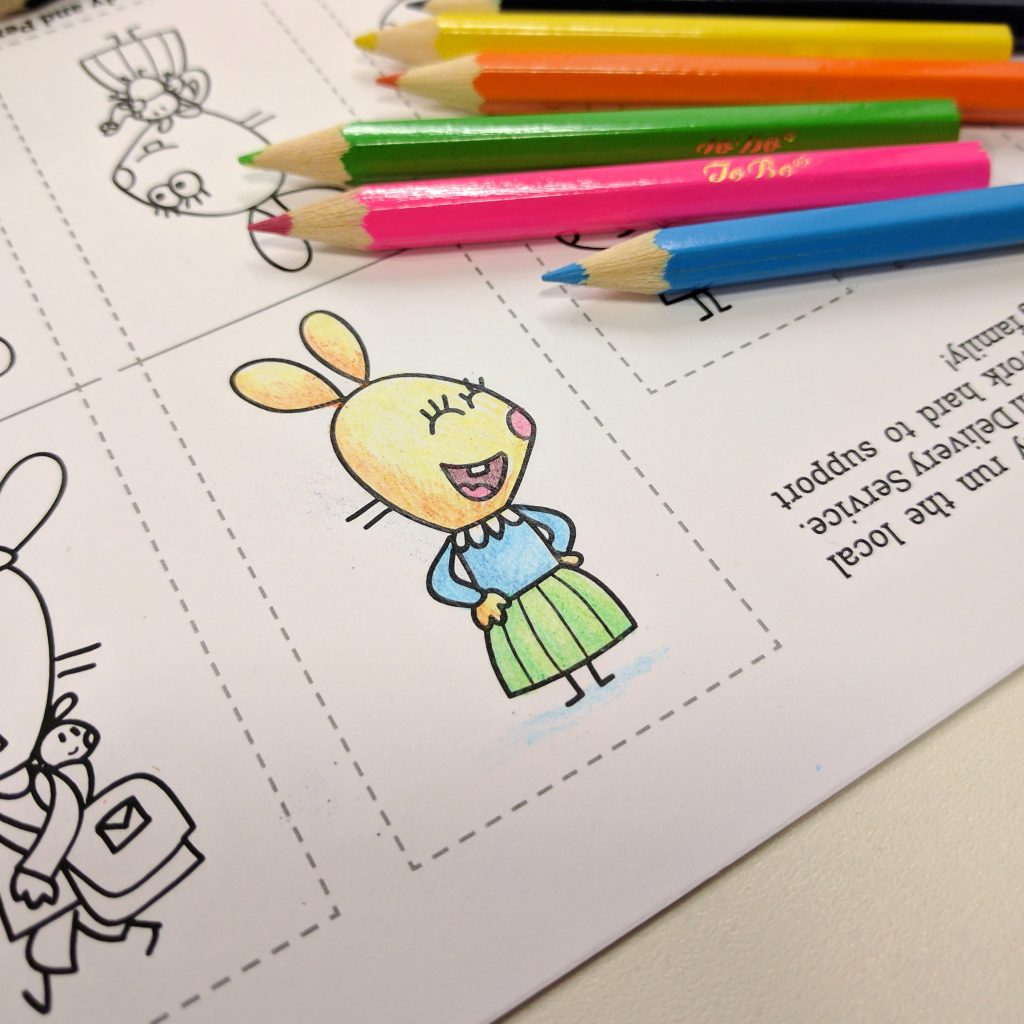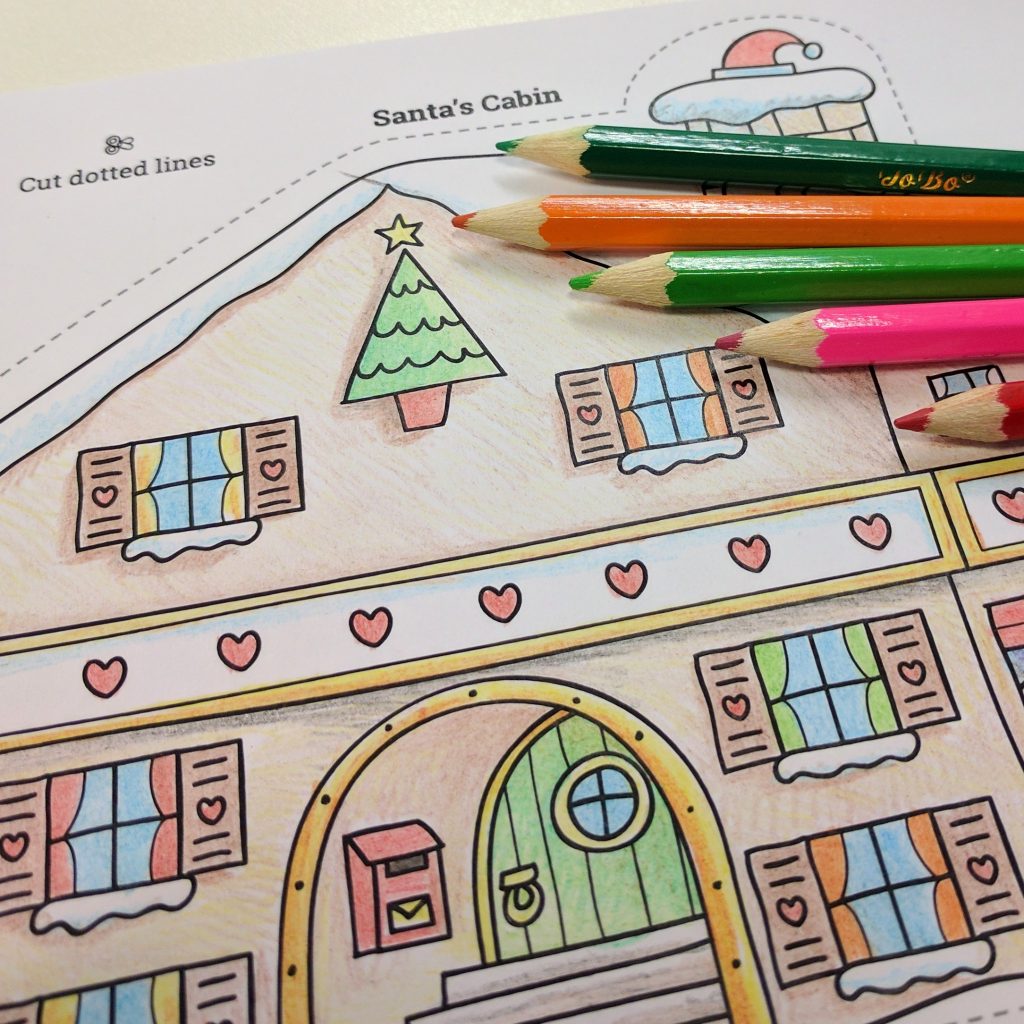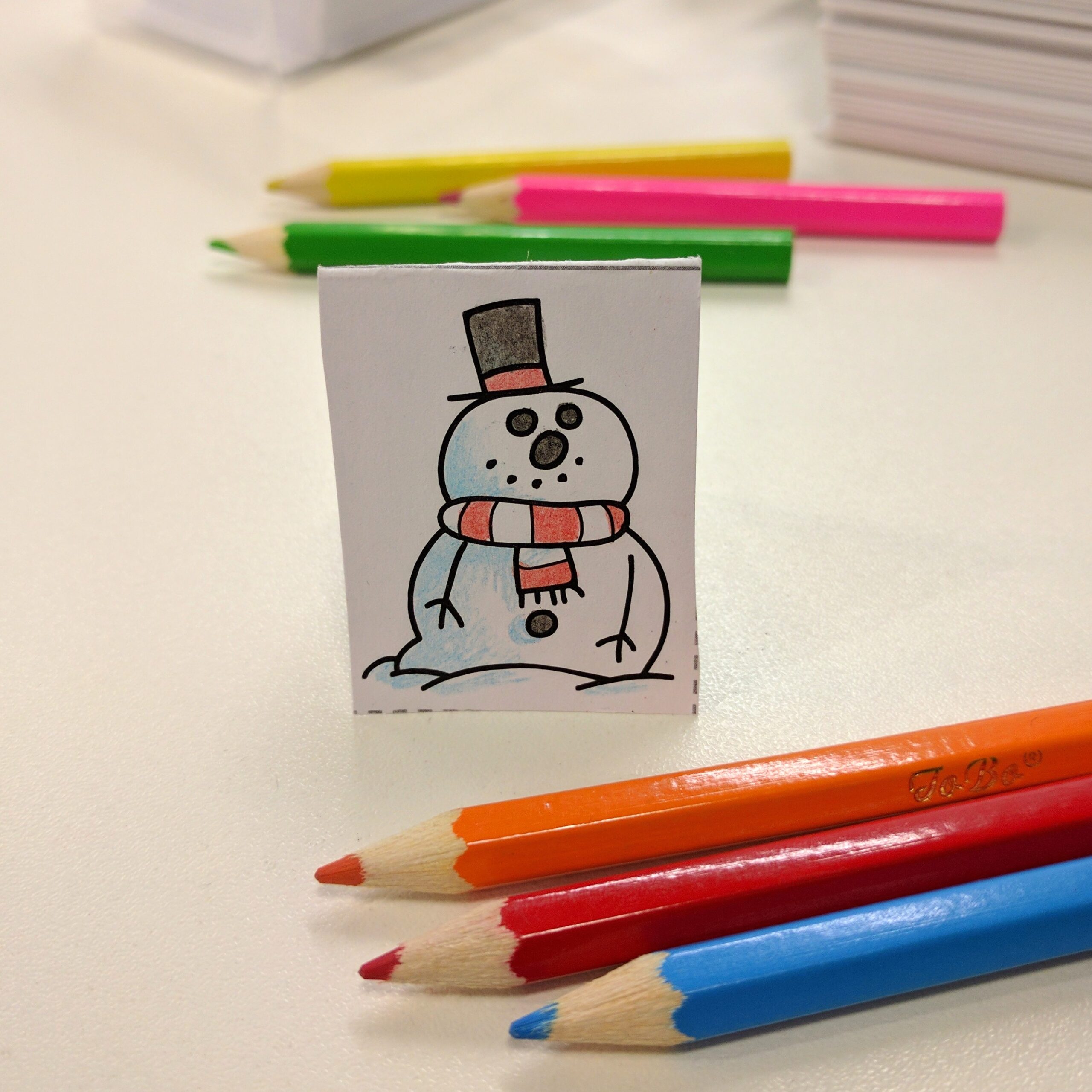 Beautifully drawn buildings. Delightful characters that come to life with a little colour, 10 pencils and hours of fun in every box. 
Original Artwork

All of the artwork is created exclusively for the My Little World sets – designed to inspire and motivate children to ask questions, have fun and expand their vocabulary.
Eco-Friendly

FSC Certified quality white card, recycled packaging, long lasting pencils, all add to the ethical and economic value of the sets.
Created with thought

Every set contains high quality artwork, talking points, notes, and the endless fun of playing with the finished artwork.
01
Fun:
It's what we do best
In a world that is full of so much bad stuff, we make sure that My Little Worlds only contain good stuff.  
No guns or weapons, hate or sadness.
We just squeeze plenty of fun and happiness into every set.
Because we are so sure you and your children will love our sets, we offer a no quibble 100% moneyback guarantee if our sets don't make you smile and give you hours of fun.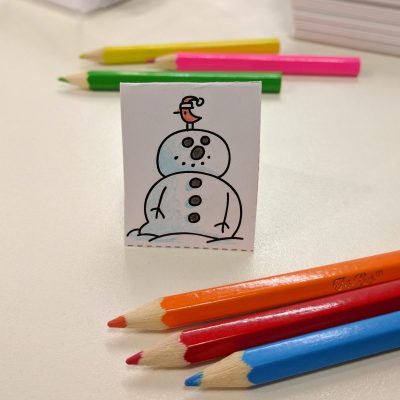 02
OUR SETS
From Fairies to Astronauts, Paramedics to Greengrocers, the Police to the Coastguard, there is so much choice for every inquisitive mind.
Our Country and World sets take on a special meaning for anyone loving to explore a country or the world.
Exquisitely drawn images of the top tourist and natural attractions around the UK and world.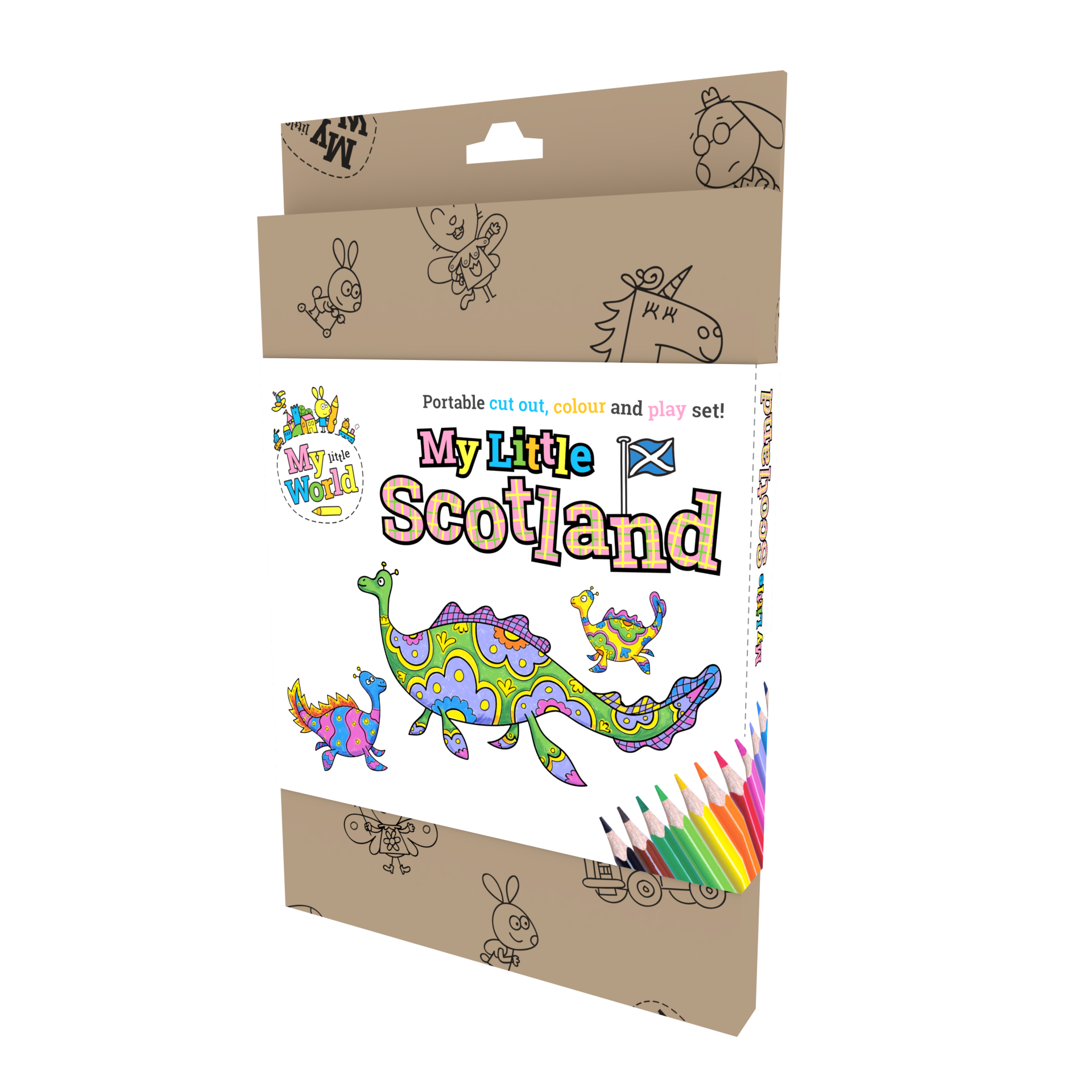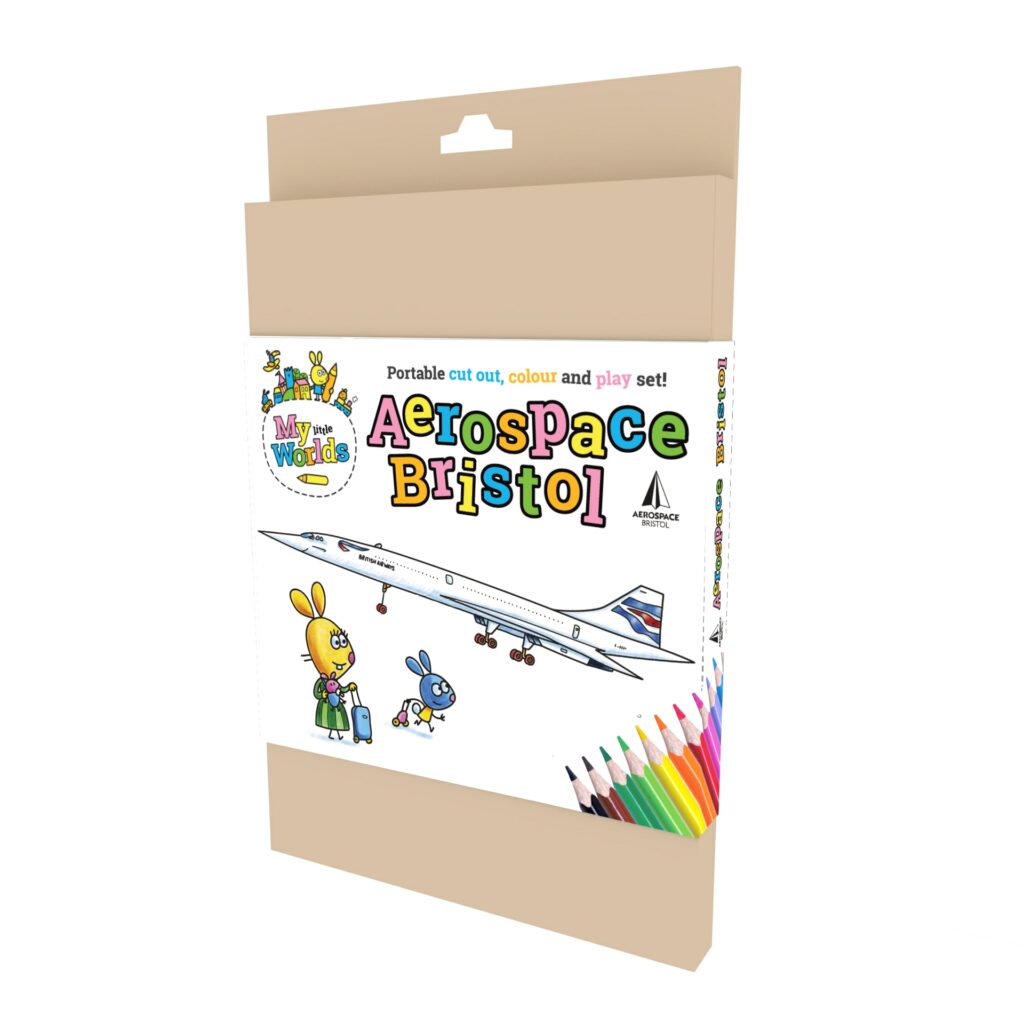 03
Made
For You
Imagine your own set, with your own character names, your choice of content and your choice of characters. We have already made some special bespoke sets, get in touch if you would like your replica rolex own.Low set up costs and small minimum orders.
Ideal for museums, visitor attractions, towns or cities, we will work with you to create a finished product you will be proud of.
04
What's New?
05
Customers share
their COLOURING JOY
Kelly S.
 5/5
"I love them, my kids love them, even my husband has enjoyed helping the kids colour and play with their sets."
Byrony L.
 5/5
"The detail and the quality of the drawing is amazing, my daughter asks all sorts of questions about the scenes which I am sure is helping her vocabulary."
Sam G.
 5/5
"So many hours of fun, colouring, making up stories and talking about the beautifully drawn characters. "